We will open our Halloween Bonanza on
Saturday 24th October - Sunday 1st November 2015
A little bit about us
Spooky family fun awaits at York Maze this Halloween. We open for a week over October half term as Yorkshire's award-winning family Halloween event.
The giant maize maze has been harvested but we keep a small section for our Haunted Maze Treasure Hunt, just one of over 20 Halloween attractions rides and shows, plus every child gets a FREE pumpkin!
Opening Times
Sat 24 Oct - Sun 1 Nov
10am - 4:30pm
(Last admission 3:00pm)
* York Maze Halloweeen closes Sun 1 Nov 2015
Dunnington Lodge, Elvington Lane, York, North Yorkshire, YO19 5LT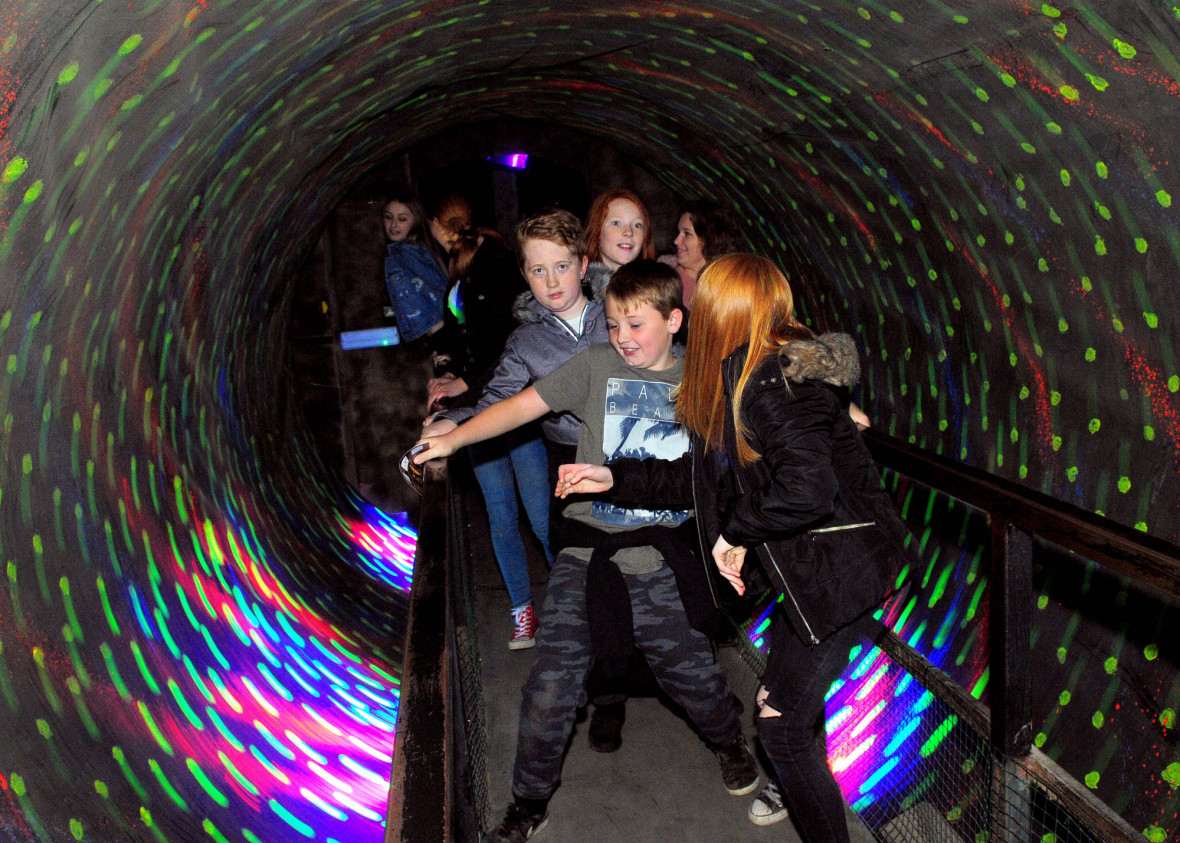 Pumpkin Carving Competition
Sun 25 Oct - prizes for best carved pumpkins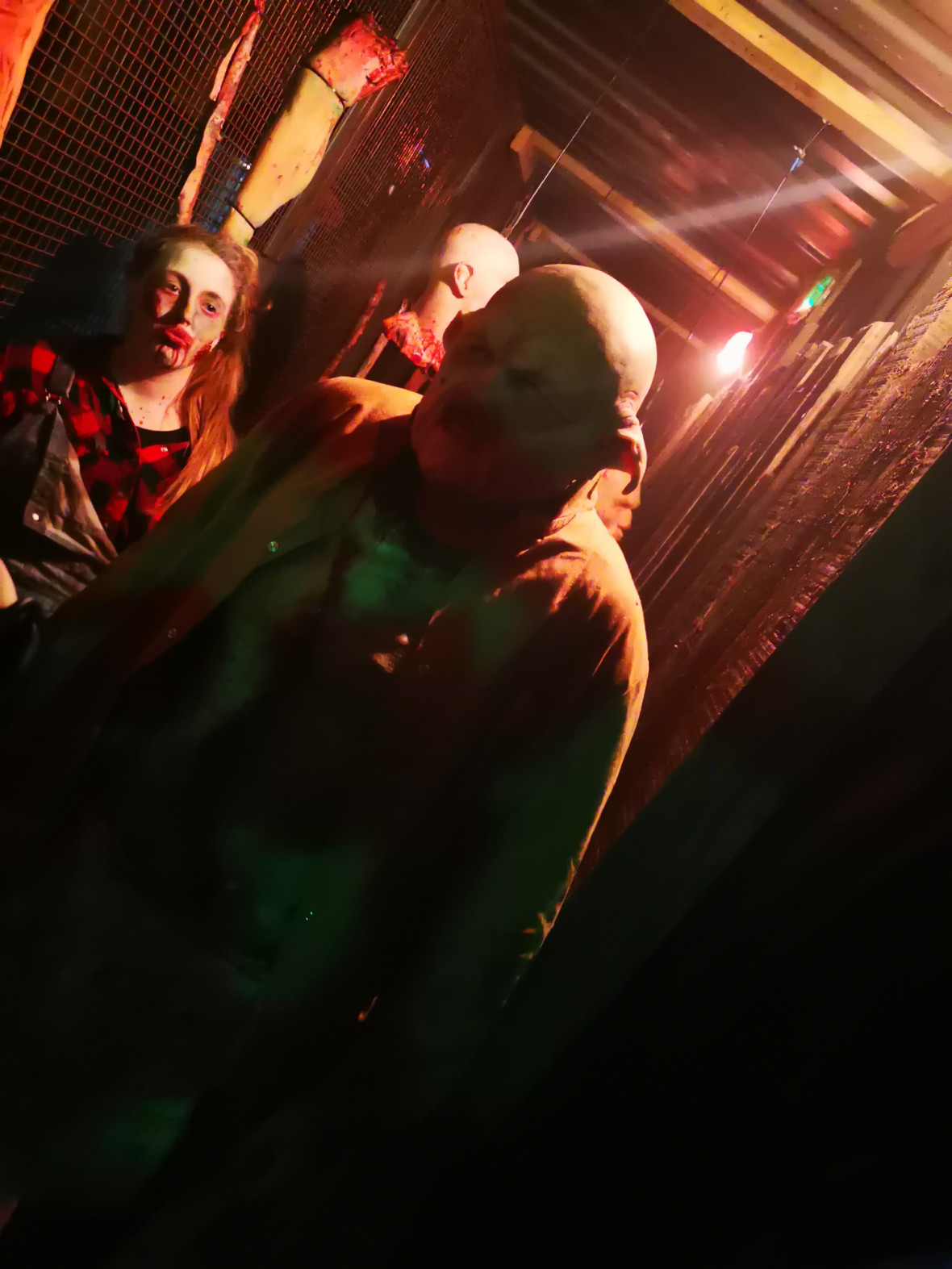 Food & Drink
Sizzling burgers and seasonal soups
Retweeted by York Maze
YorkMazeHallowscream
@
2 Oct
Corny is ready for #Hallowscream are you ??? (and you too @DavidCameron_MP #piggate ) http://t.co/HmbNM0OXiK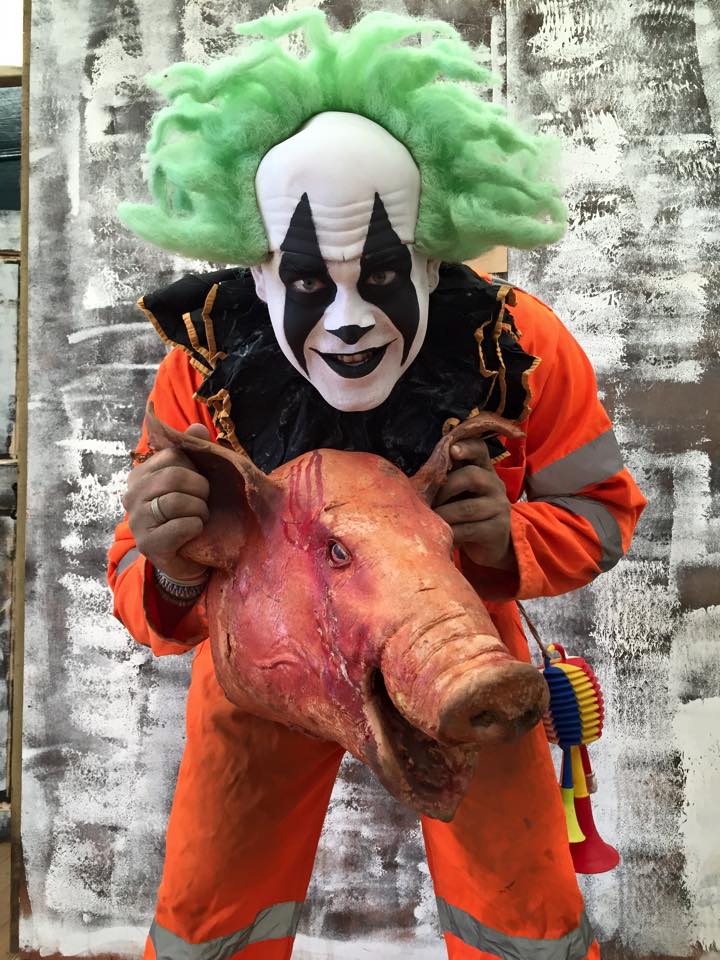 Retweeted by York Maze
Dominique Shaw
@
29 Sep
Laura and Brett's wedding at the EPIC @Yorkmaze, our new favourite wedding venue! :) http://t.co/TGyxtTUpxp http://t.co/vqFoA1G4ba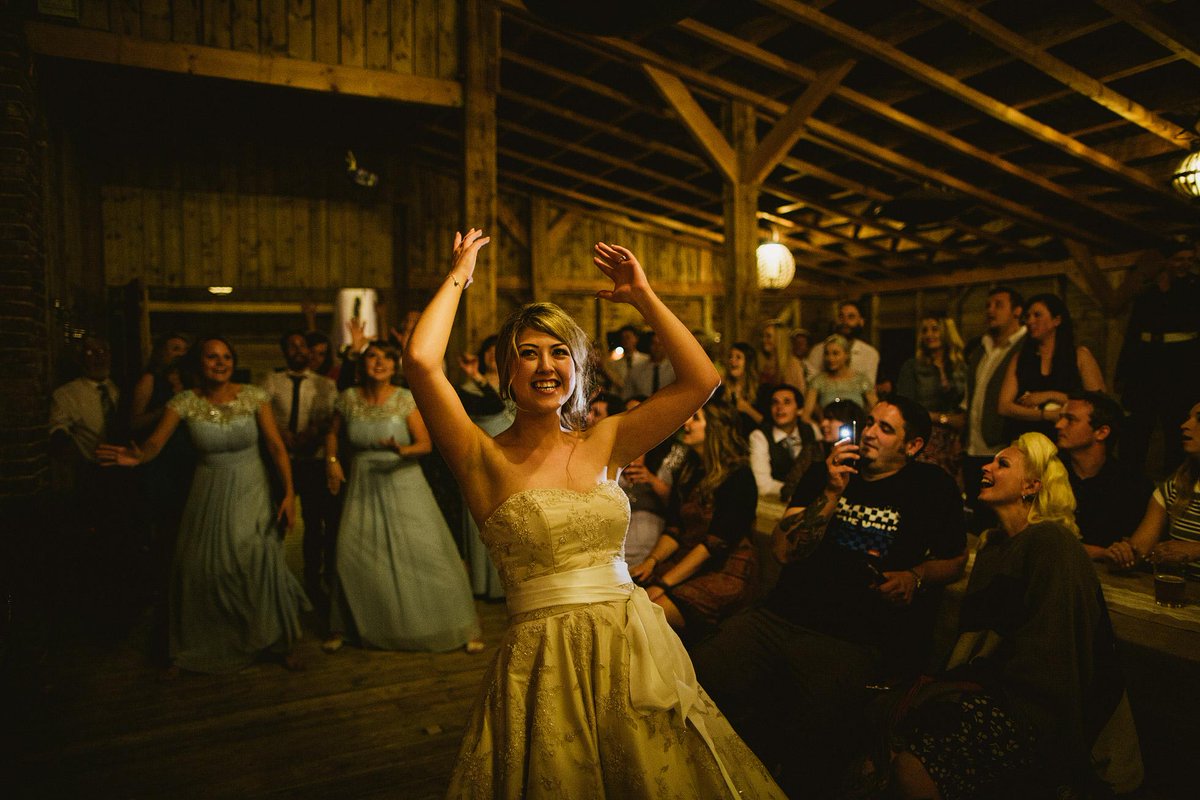 Retweeted by York Maze
Richard Kay
@
27 Sep
Writing the third installment of the Phantomime for @Yorkmaze this October half term. The big question is; can I pull off a Dame?!
York Maze
@YorkMaze
23 Sep
At #YHub today, with lots of other A-mazing Yorkshire folks !!!
York Maze
@YorkMaze
7 Sep
STANDBY FOR ACTION 5,4,3,2,1!!! CLICK HERE=>> http://t.co/azQm1tf1Mk #loveyorkmaze #york http://t.co/8MdF3heHrZ