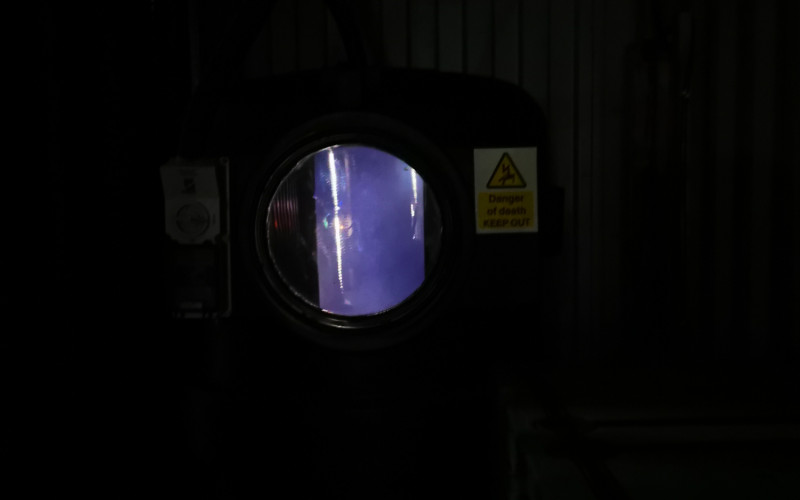 Did you know that we host weddings at York Maze ??
For a truly unique wedding or party, York Maze can make your day "amazing"! Set in open countryside close to the city, York Maze is a fantastic rural venue, perfect for the less formal wedding or reception. When we close as a visitor attraction we take down all the maze related paraphernalia and return the site to the beautiful farmstead it naturally is.
Please email any enquiries to: info@theamazingweddingco.co.uk
Visit www.theamazingweddingco.co.uk to find out more.