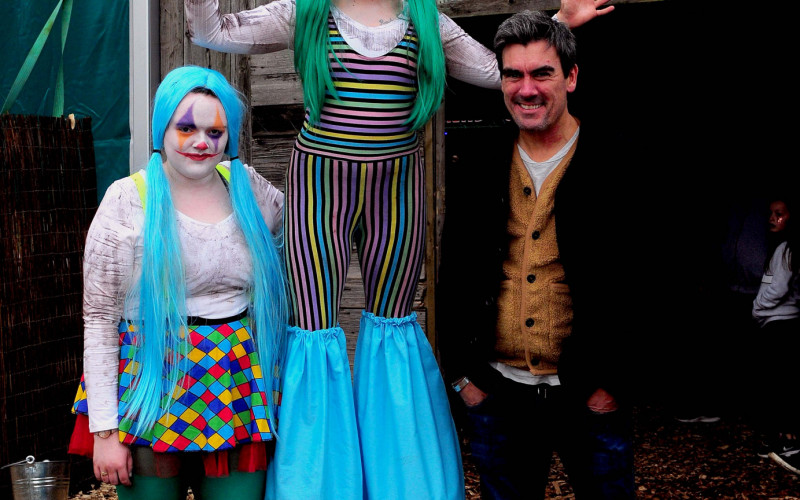 2016 Winners
Thank you to everyone who carved a pumpkin and entered the competition, there were some great creations. The Pumpkin Carving Competition winners for 2016 were:
1st place: The Mummy by Simon McMinnis, from Blackpool.
2nd place: Carousel by Helen Sibson from Leicester.
3rd place: IT clown by Christian Russell from Wakefield.
Children's Category winner: Brookes Stephenson (12) from Helmsley
The winning pumpkins and the giant carved dragon pumpkin were on display throughout the Halloween event.